 kontaktpunkt
Career Day at the Lake
Wednesday 19.06.2024
University of Konstanz
kontaktpunkt – Career Day

Wednesday, 19 June 2024
University of Konstanz, level K5 and K7
for students and graduates from all disciplines
kontaktpunkt
for exhibitors
The University of Konstanz offers more than 100 degree programmes to their students. Whether you are looking for trained specialists or creative minds, mathematicians, language experts or administrative professionals – with us you will find motivated junior staff for all departments of your company.
kontaktpunkt
for visitors
At kontaktpunkt Career Day you can meet employers from all over Germany, Austria and Switzerland. Whether you want to start your career, do an internship, work as a student trainee or write your thesis – here you will find the company that suits you best.
The University of Konstanz. Excellent and versatile.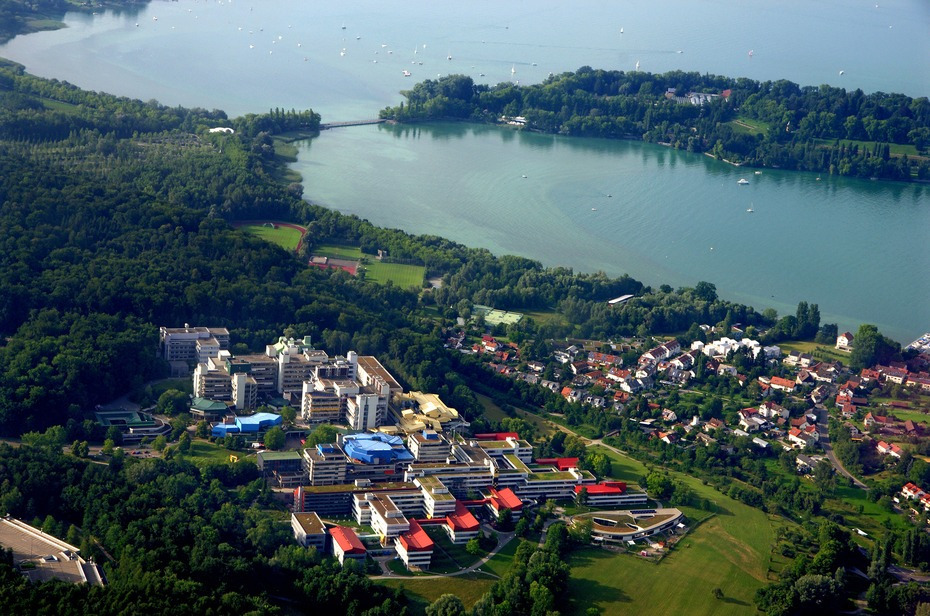 Mathematics and natural sciences. Humanities. Politics. Law. Economics. With more than 100 degree programmes, the University of Konstanz offers a diverse range of courses in all disciplines. Internships and interdisciplinary qualifications are an integral part of the curriculum. Since 2007, the University of Konstanz has been allowed to call itself "excellent". An award that is also reflected in the education of our students.
Get to know our students and graduates at kontaktpunkt Career Day.